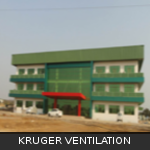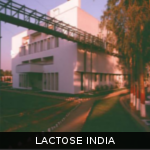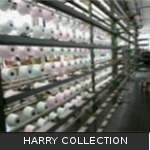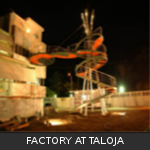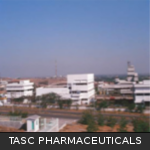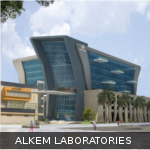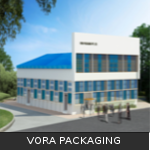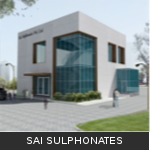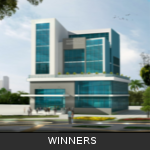 We have experience in designing various industries from plastic to textiles, engineering to chemicals, & dairy to pharmaceuticals.

We design from master plan considering material movement, machine layouts, workers movement & good manufacturing practice concepts.

We consider economy as the main pillar of design using modern techniques & the efficiency of workable plan.

We consider all rules & regulations of local by laws of statutory bodies such as MIDC, CIDCO, Factory Inspector , MPCB, FDA etc complete.

We consider all services efficiently such as acoustical, air conditioning, electrical, water supply and storage, plumbing and sanitation, sewage treatment and storm water drainage, rain water harvesting, effluent treatment tank.

We consider complete fire fighting programme with smoke detectors, wet risers, fire alarm systems, sprinklers, controlling pump rooms.