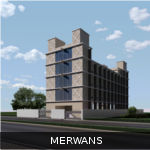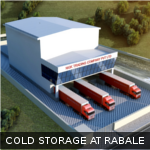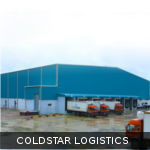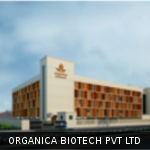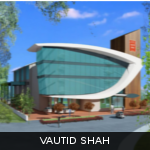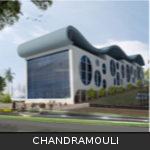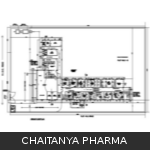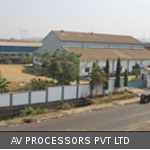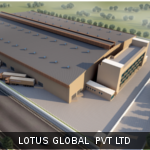 We design all architectural elements and communication elements such as lifts, elevators, storage systems, gantries, goliaths considering safety norms.

By default we design the premises which are Vastu compliant.

We consider green building concept and energy conservation with solar panels and all 100 points consideration to achieve green building nomination.

We consider wind pressure and seismic pressure while designing.