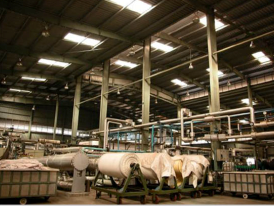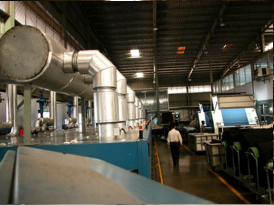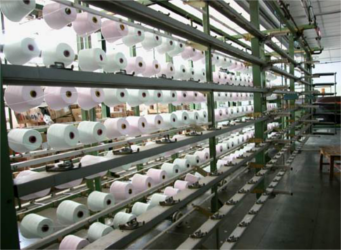 HARRY COLLECTION, TALOJA MIDC
We have designed this state of art process house with a PEB structure and the Vastu compliant process flow where the center was kept open as a courtyard and light was taken from the courtyard.
Complete plant was divided into 9 quadrants. The process flow was going from south to North and east to west In a clockwise direction.
We synchronised the work with plant manufacturers and services consultants and the raw material, store checked and past to the machine and finish product treated, finished sorted, packed, stored systematically. Bonded warehouses are provided.